REGISTRATION FEES
We offer you 3 registration packages, which include:
attendance at conference and poster sessions (technical program);
refreshments during coffee breaks;
lunch buffets for May 31 and June 1;
dinner cruise (banquet) on the bateau mouche if selected.
| | Early Bird | Regular |
| --- | --- | --- |
| Faculty/Industry (with banquet) | $430.00 | $520.00 |
| Students/Postdocs (with banquet) | $170.00 | $205.00 |
| Students/Postdocs (without banquet) | $110.00 | $130.00 |
| Accompanying Guest (banquet only) | | $100.00 |
All prices are in Canadian dollars (1 CDN = 0.71 USD or 0.65 Euros)
REGISTRATION DEADLINE
Please register by April 15, 2016 (11:59 p.m. EST) for the early bird rates. If full payment has not been received prior to this cut-off date, your registration will automatically roll over to the full registration fee (increase of 20%).
REGISTRATION PAYMENT METHODS
Credit Card - ISCHA3 will accept payments from Visa and MasterCard. For quick payment, we encourage you to use the online event manager Eventbrite, which will allow you to pay by credit card on its secure server.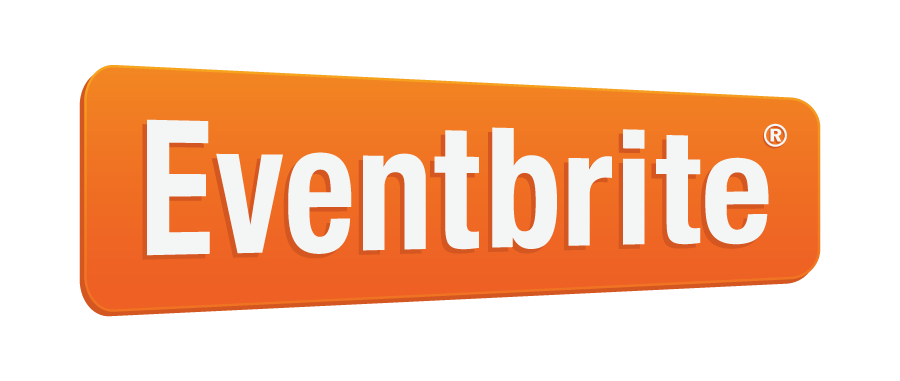 Register now
Cheque - If you do not want to use Evenbrite, please fill in with block letters (or type) our REGISTRATION FORM (Word), sign it and email it to ischa3udem@gmail.com (only one registrant per form). Please make your cheque payable to "Université de Montréal" and mail it to:

Prof. André Charette
Faculty of Arts and Sciences
Department of Chemistry
Université de Montréal
PO Box 6128, Station Downtown
Montreal, QC H3C 3J7 (Canada)

Cash - Last-minute registration will be accepted on site on the first day of the conference (May 30, 2016) from 11 a.m. to 1 p.m. However, exact change in Canadian currency will be mandatory, and the dinner cruise banquet will no longer be an option.
CONFIRMATION OF REGISTRATION
Registrations will be acknowledged in writing to the email address provided by the registrant. If you have not received a written confirmation within seven days, please contact us.
CANCELLATION/REFUND POLICY
You must cancel in writing before May 22, 2016 (2 p.m. EST) to receive full refund. Regrettably after this date, your request will not be honoured. Please contact us for more information.